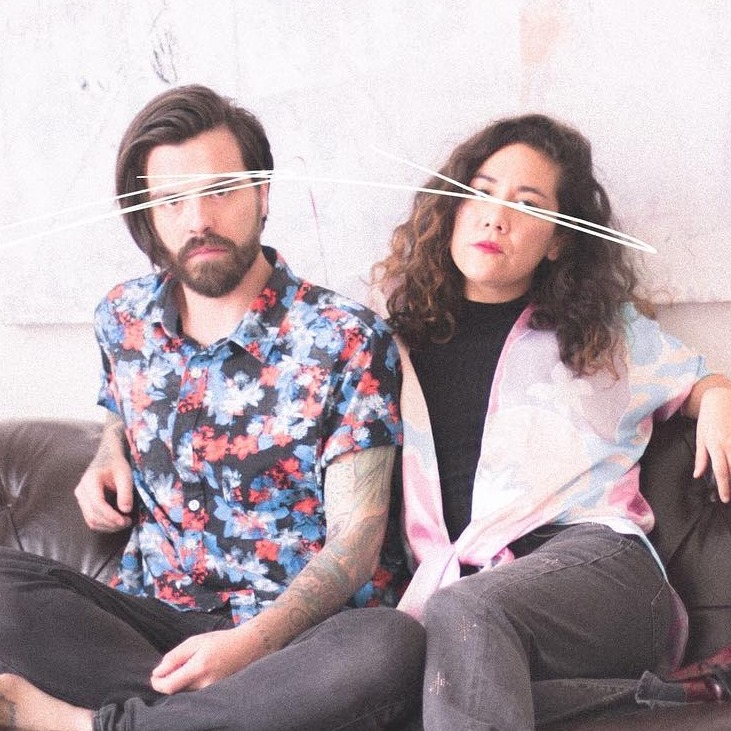 24 Jun

Charlamos con Ex Novios sobre su disco y como es trabajar juntos

Vol. 1 es el primer material presentado por la banda Ex Novios y que reúne el cúmulo de experiencias vividas por los integrantes en los últimos dos años. Este fue producido y grabado en su totalidad por la banda y mezclado por Vago Galindo en Los Ángeles y masterizado por Jaime Cavazos en Victoria Records.

Discofrenia, Espectacular, Joya y Las Más Hermosas Posibilidades, así como dos remixes, contando con la participación de Cholula Dans Division y Güey Okey.

El dúo presentará su LP "Vol. 1" de forma oficial el próximo sábado 13 de julio en el establecimiento Pan Y Circo (ubicado en la Roma Norte) junto a San Jorge, Alizyan and the Drives y Danno Summer. Charlamos con ellos sobre este material y nos contaron algunas anécdotas divertidas.